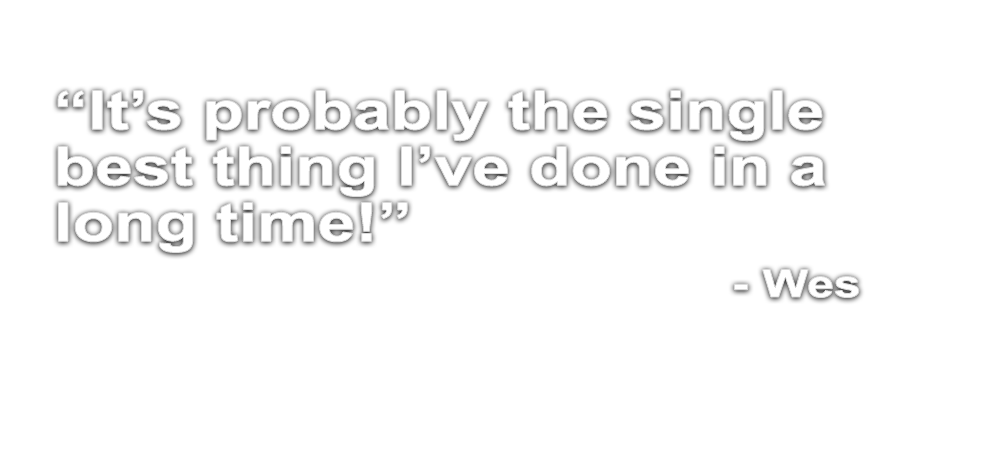 Q.  

What level of riding experience is expected of you?
A: SnowRide Adventures provides guiding services for experienced mountain snowmobilers. We expect that you will be comfortable with common mountain riding techniques and are proficient at sidehilling in both directions. Our regular guiding services are not tailored for beginner level riders.
Q.  

If attending SRA alone, can you join another a group?
A: Maybe, we evaluate these requests on a case-by-case basis. SRA prefers avoiding these types of situations to ensure that the riding level is consistent within the dynamic of a group. It's our goal to ensure you have a great experience with us, and we strongly encourage organized groups of friends consisting of 4 or more people to book exclusive sessions so that everyone is comfortable with each other's riding abilities. If you are an individual wishing to join a group, please check with us prior to registering.
Q.  

What do you learn at SnowRide Adventures?
A: Our main goal is to ensure that you have the best possible riding experience with us and we respond to your input. If you want help, we can offer personalized riding tips, snowmobile set-up tips, avalanche awareness, interpreting avalanche bulletins and forecasts, rescue techniques, snowpack analyses and terrain assessment.
Q.  

Do I need a reservation?
A: Yes, reservations are required.  A credit card is required to hold the reservation and we require an advanced $250 deposit, per person, for the reservation.  All deposits are non-refundable and good for one year.
Q:  

When is payment due?
A: Payment for your adventure is due in full 30 days after the date of registration. This is necessary to ensure accommodations availability. We recommend booking well in advance to ensure you can get your desired dates at the posted rates.
Q:  

If I'm flying in, what city do I fly into?
A:  You will fly into Vancouver International Airport (YVR) where you will get a rental car and drive 2 hours to Whistler.   We recommend that you arrive the day before your riding adventure in the afternoon.  On your departure day, book your return flight as to ensure you have sufficient time to travel back to the airport and check-in for your flight –  allow a minimum of 4 hrs travel time.
Q:  

How old do you have to be to ride with SnowRide Adventures?
A:  You must be of the age of 16 or older and hold a valid driver's license to ride at SnowRide Adventures.
Q:  

Is SnowRide Adventures a legal operation?
A:  Yes, the company holds a license of occupation for 54,000 acres of land tenure for the purpose of commercial snowmobile guiding and tours near Whistler and Pemberton. The company is fully compliant with all regulations established by the BC Provincial Government for operating commercial recreation businesses on Crown Land.
Q:

 Where do we ride?
A: On Provincial Crown Land near Whistler and Pemberton. The terrain is extremely mountainous, prior mountain riding experience is absolutely necessary.
Q:  

Do we ride from the lodge?
A: No, we must drive to the trailheads of our riding areas.
Q:  

Do the guides have avalanche safety training and first aid training?
A: Yes, all lead guides with SnowRide Adventures must have a minimum of a CAA Avalanche Safety Training Certificate as well as a Level 1 Operations Avalanche Forecasting Certificate and also require a Wilderness First Responder Certificate.
Q:  

Can I bring my own sled?
A:  Yes, we encourage you to bring your own long track mountain snowmobile provided it is not more than than 3 years old. If you require a snowmobile, we can arrange a demo for you. If you are bringing your own snowmobile from out of Province, it is required that your snowmobile is registered in the State or Province that you reside.
Q:  

Am I required to stay at SnowRide Adventures' recommended accommodations?
A: No, you can arrange your own accommodations if you'd prefer other arrangements.
Q:  

Is a liability waiver required?
A: A signed liability release form is required prior to guiding.
Q:  

Are you required to report medical conditions to our staff?
A: Yes, it is extremely important that you report any medical conditions to our guides prior to your adventure. All personal information will not be recorded and kept strictly confidential, the only exception where medical conditions would be reported is to medical professionals in the event of medical emergencies.
Q:  

What should I bring?
A:  Bring all of your riding gear including boots, pants, jacket, helmet/goggles, balaclava, gloves, thermal layers and avalanche safety equipment (Transceiver, Shovel, Probe, Backpack).  Protective gear and extra gloves are highly recommended.
Q:  

Do we rent personal riding gear?
A: We do NOT rent personal riding gear. Bring your own helmet, goggles, avalanche safety equipment -(transceivers, backpack, shovel, probe) and outwear- (boots, gloves, jackets, pants, goggles, thermal layering).
Q:  

How large are the groups?
A: Group sizes are kept to 6 people, with up to two guides per group.
Q:  How long do we ride?
A:

There is no set schedule, we'll ride all day and until the group says they've had enough!