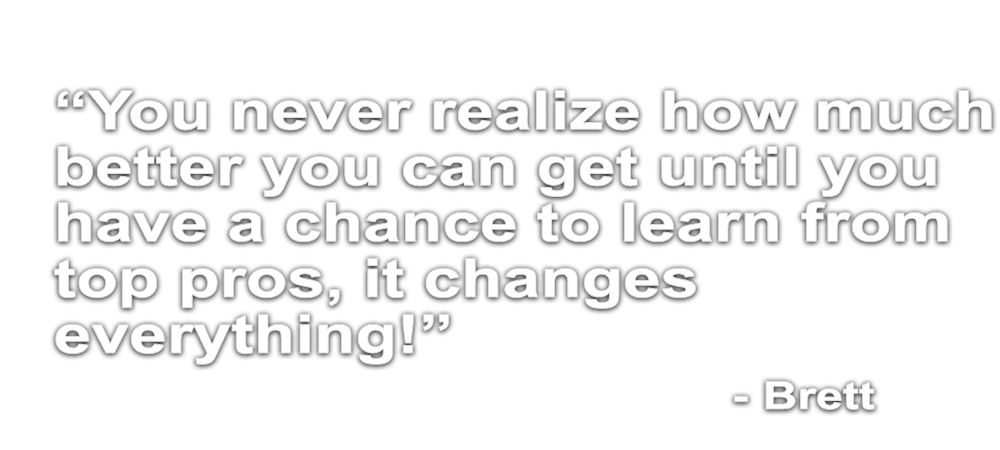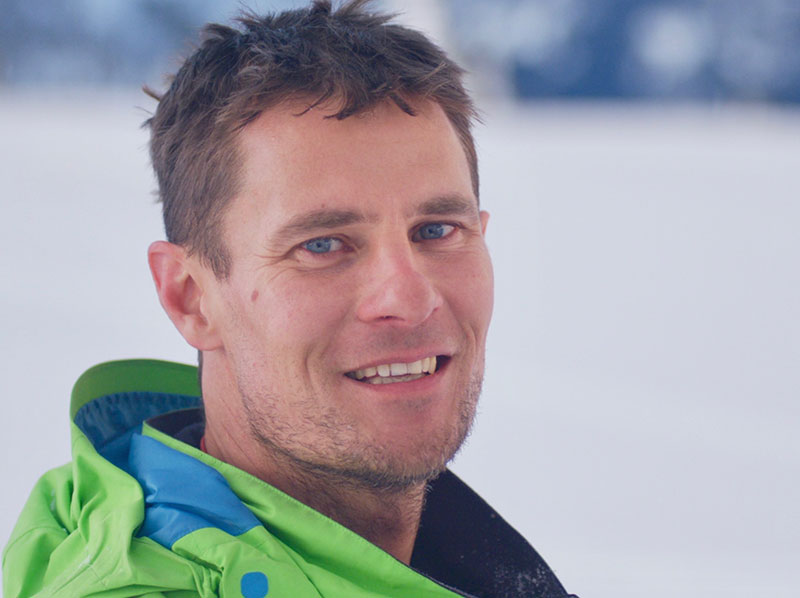 Jorli Ricker grew up on the South Coast of British Columbia and has been exploring the Coast Mountains on a snowmobile for the last two decades. Jorli has worked behind-the-scenes having produced the Fourcast snowmobile movie series and has helped many of the sport's top riders realize their potential. Jorli is an accomplished snowmobiler and his credits include Wilderness First Aid and Level 1 Avalanche Operations, he is also featured in Fourcast 2, Fourcast 3 and the Braaap Series.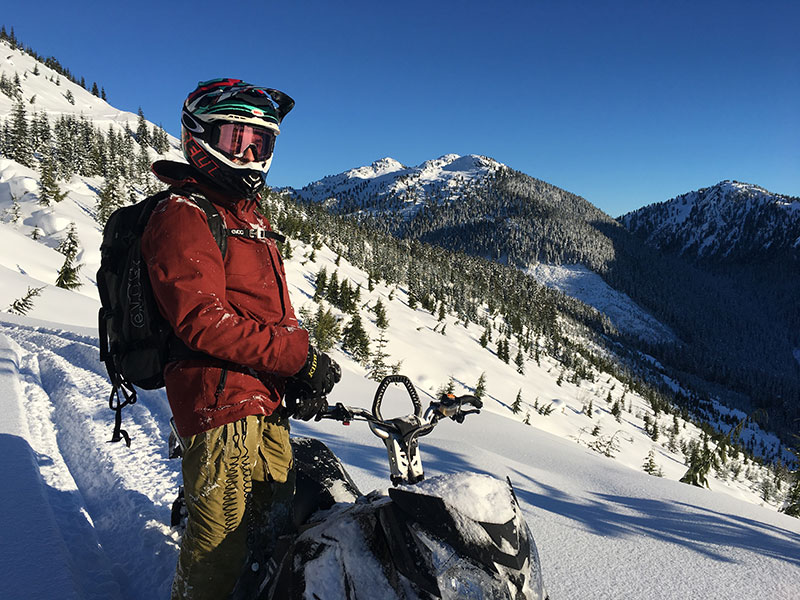 Evan Schwartz grew up in the West Kootenays where he developed a fondness for the British Columbia's backcountry with skiing and mountain biking. In 2013, Evan hung up his skis after buying his first snowmobile and hasn't looked back since. He now resides on Vancouver Island and has spent the last couple of winters making his way into the sled scene with frequent trips to Whistler and the surrounding Coast Mountains.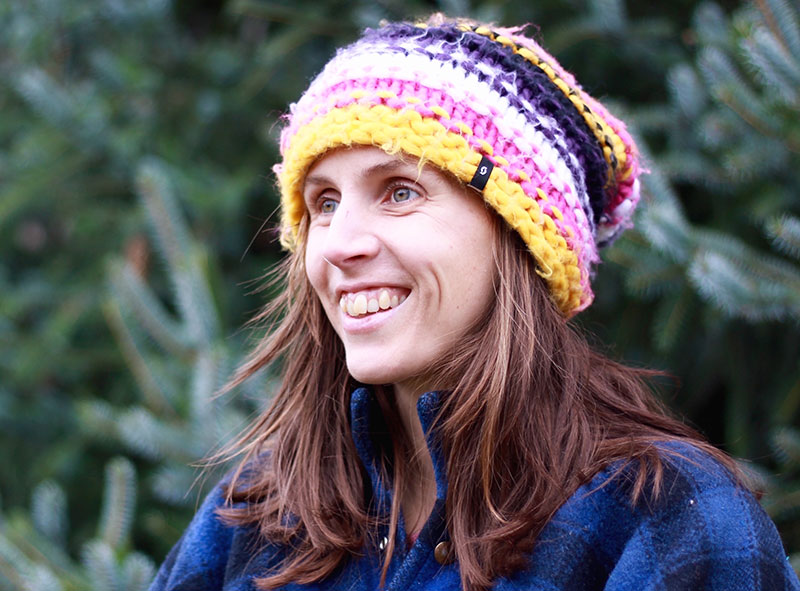 Stephanie Sweezey is an avid big mountain snowmobiler. Hailing from the West Coast of BC, she's been riding snowmobiles and exploring the backcountry for the past 15 years. Her skill set covers every aspect of mountain riding and Stephanie is certified in Wilderness First Aid and Avalanche Skills Training. She's appeared in the snowmobile movies Fourcast 2 & 3.